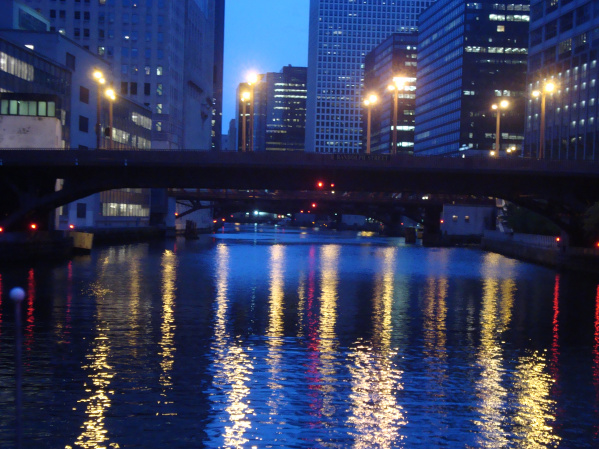 Built-in Template
This page used the "Image and Title 1" template, inserted from the Templates icon, in contentr setup..
In contentr setup: Click on the default image in the icon, then upload your own image to the page (click image icon in editor toolbar). No additional image alignment was used here other than what is built in to the template.
Adipiscing tristique risus nec feugiat in. Sit amet mauris commodo quis imperdiet massa tincidunt nunc. Morbi tincidunt augue interdum velit. Hac habitasse platea dictumst vestibulum rhoncus est pellentesque. Vel orci porta non pulvinar neque laoreet suspendisse. Eleifend mi in nulla posuere sollicitudin. Leo a diam sollicitudin tempor id eu nisl nunc mi. Lacinia at quis risus sed. Eleifend quam adipiscing vitae proin. Auctor eu augue ut lectus. Ornare lectus sit amet est placerat in egestas erat.