Sunfish Regional Regatta 2021
J. Sheppard Jr Memorial Regatta

World's qualifying regatta hosted by Lake Bluff Yacht Club

When:
Saturday - Sunday Aug 21- 22, 2021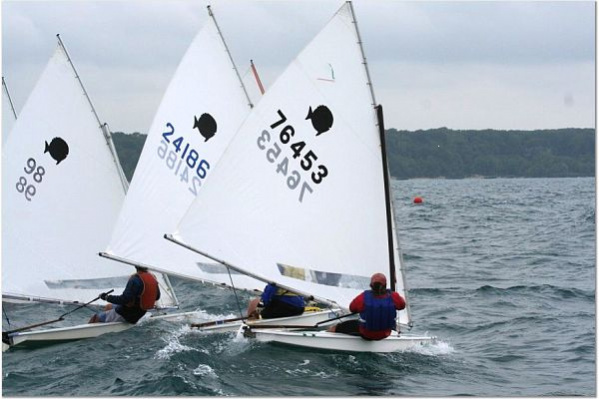 Saturday Skipper's Meeting 10:00 AM
Sunday First Warning 10:00 AM
Where:
South Beach, Lake Bluff Park District, East Scranton Ave and Sunrise Ave, Lake Bluff, IL. - Map it -
Notice of Race:
Register:
>> Please Select Your Lunch LInk <<
See Who Registered Regatta Results
Online Registration Accepts Paypal account, or any credit/debit card
This will be a paperless regatta with all information available online with this page as the hub, and easily viewed on PC or Phone.
You must be a up-to-date member of the US Sunfish Class Association (USSCA) - Join/Renew here - USSCA
How Much:
Adults $30.00 ($40 after 8/10/21), lunch and after race refreshments included, dinner on Saturday night
Sailing Instructions:
- SI's -
Housing:
Due to Covid 19 there will be limited housing at member's homes. Following is a list of nearby hotels.
Link to hotels found by google - Hotels -

For More Information Contact:

Doug Warren
douglas.b.warren@gmail.com